🌈 Located adjacent to Mars Hill University and minutes from downtown Weaverville and Asheville, Mars Hill United Methodist Church is a Reconciling Ministries Network congregation that welcomes and celebrates every child of God without exception. 🏳️‍🌈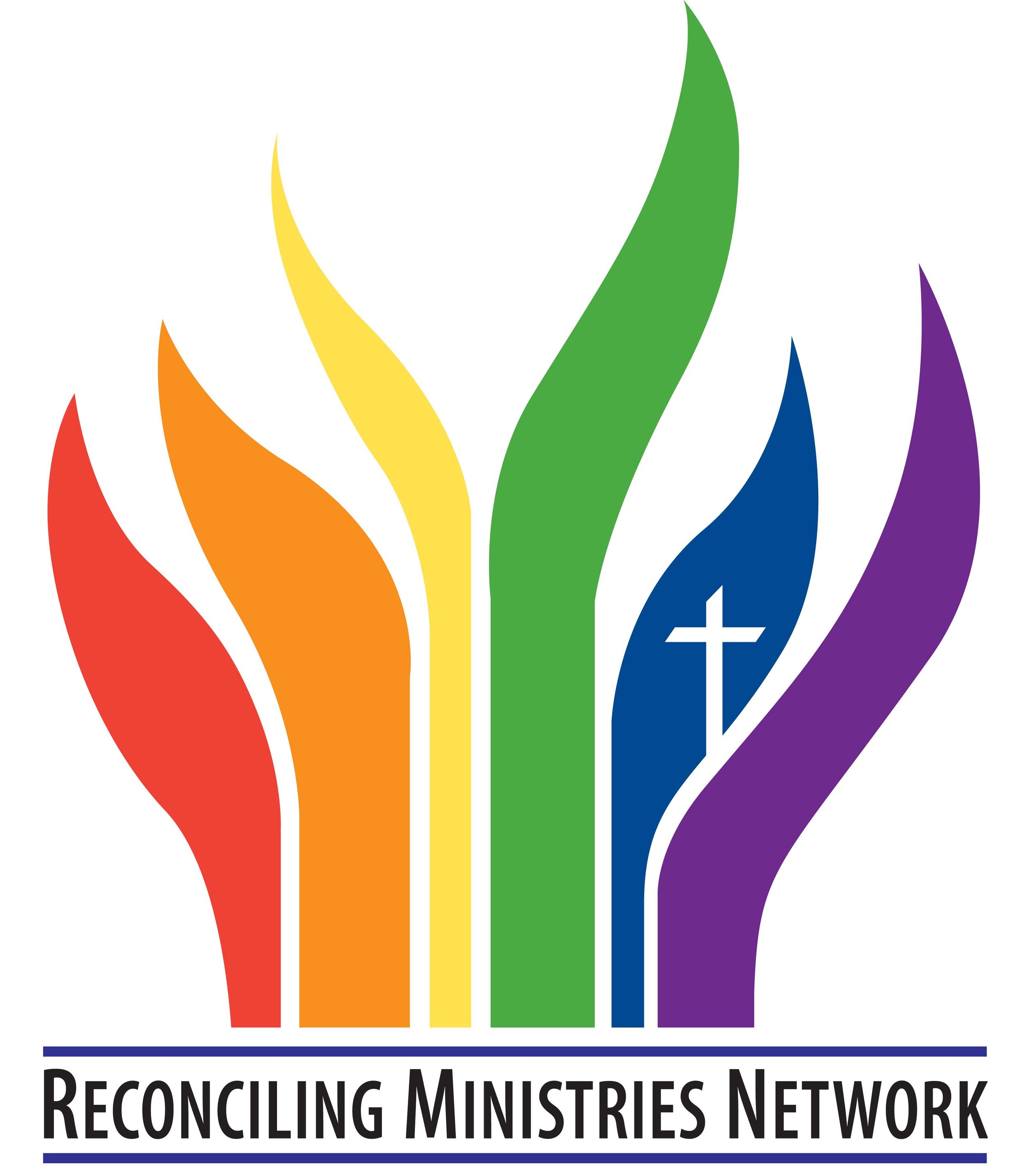 Mars Hill United Methodist Church welcomes every child of God without exception.
We welcome and celebrate into the full fellowship persons of every race, age, sexual orientation, gender identity, gender, culture, nationality, creed, faith, mental illness and physical disability, addiction, marital status or family make-up. We welcome the full participation of all persons in every phase of church life.
Responding to the Special Session of General Conference 2019
A Message from Our Pastor
Blue Ridge District & WNC Conference REsponse
Local Churches, Congregations & District Superintendent Respond with Love, Vigil
As featured in the Asheville-Citizen Times, read more about how local churches, pastors and our district superintendent responded with a vigil and love. Attendees included the pastor and congregation of Mars Hill United Methodist Church.
An open letter to our LGBTQ+ siblings and their allies
From Sacred Witness Western North Carolina
United Methodist pastors, church leaders, and laity in the Western North Carolina Conference wrote to acknowledge the harm done recently by the global gathering of the United Methodist Church known as General Conference.
They say to our LGBTQ+ siblings: "you are beloved children of God, and you are beloved by us." This action of the General Conference does not reflect our own hopes and dreams for The United Methodist Church. More importantly, we believe that it does not reflect the hopes and dreams of God.

The letter included 1,250 signatures from beloveds across the Western North Carolina District and was presented to Bishop Leeland by ten clergy and one lay person. After listening carefully, Bishop Leeland acknowledged the hurt some feel when they repeatedly hear they are not fully received into the life of the church, while also recognizing there were those of sincere conviction who feel differently. All conceded the conference, and the entire denomination, represents a divided house. The meeting ended with prayer for our laity, clergy, congregations, and denomination.
WNC Annual Conference Update
Conference YIelds Delegates Who Supported One Church Plan, inclusive Petitions
The Annual Conference of the Western North Carolina Conference of the United Methodist Church met June 20-23 in Lake Junaluska. Get the scoop on delegate elections and approved petitions by clicking the below link.
Scriptural holiness was central to Methodism's founders, John and Charles Wesley. Enter a new resource for people part of the Christian faith tradition known as Wesleyan.

This new website is a dedicated online resource for people who want to be faithful to scripture while, also, becoming the most Christ-like Christians possible. It offers questions and resources about LGBTQ+ inclusion in the United Methodist church and includes opportunities to welcome, learn and grow.
…all of who you are is welcomed into this community of faith by a God who loves you and knows you by name.
Sign Up Below to be Notified of Worship, Missions & Outreach Opportunities